Get active and earn a new reward
All you have to do is walk, run, cycle or wheel to participate.
The first 100 users to clock up 50 activities over half a mile will earn a free swimming session at one of the five Lampton Leisure branches in the Borough.
This voucher can be used in app once you are at the swimming pool of your choice:
Brentford Fountain Leisure Centre

Hanworth Air Park Leisure Centre & Library

Heston Pools & Fitness

Isleworth Leisure Centre & Library

Chiswick Pool
This is a limited offer of 1 voucher per user. It is not transferable for any monetary value and cannot be exchanged for BetterPoints.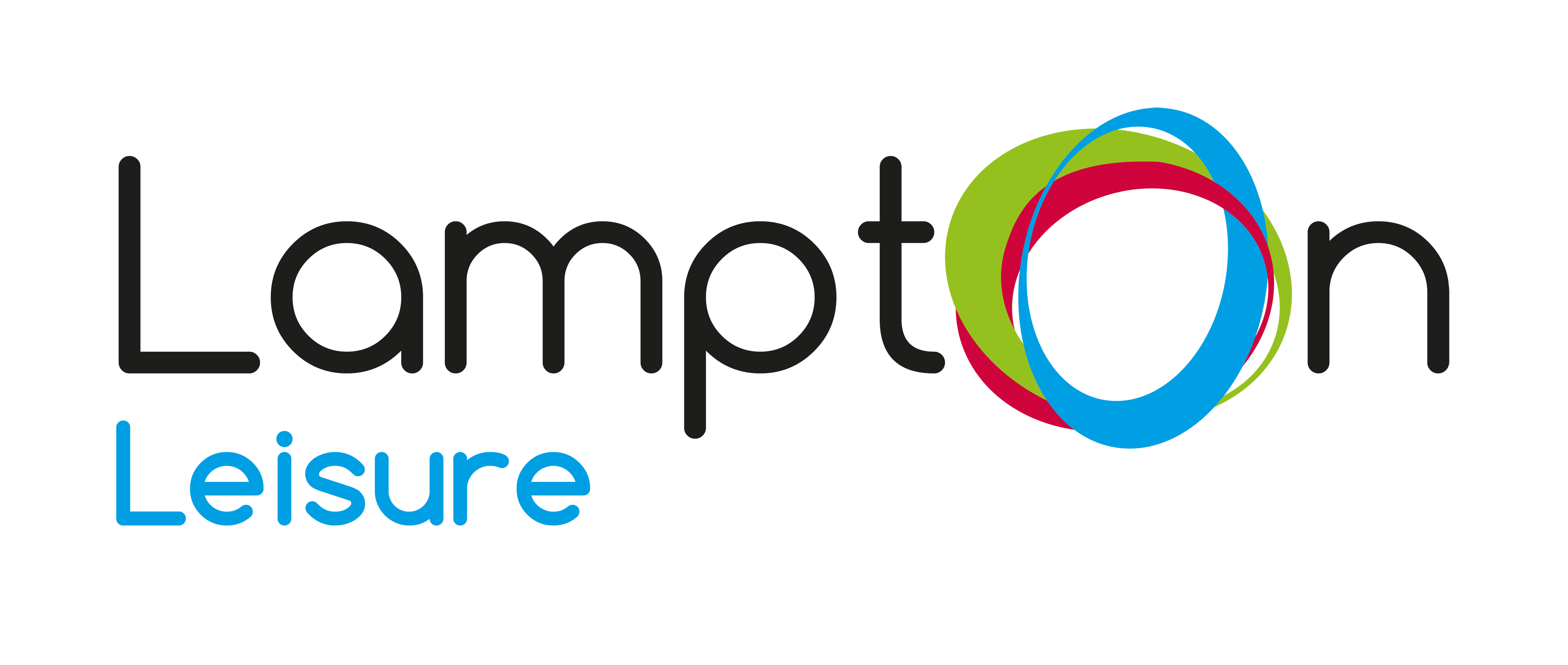 New to BetterPoints?
If you live in the London Borough of Hounslow then why not download the app and sign up to start earning rewards like this today!