Congratulations to Carey L our next 'Move More Hero' who lives near Turnham Green. She joined the One You Hounslow challenge in October last year and before she took part she was physically active twice a week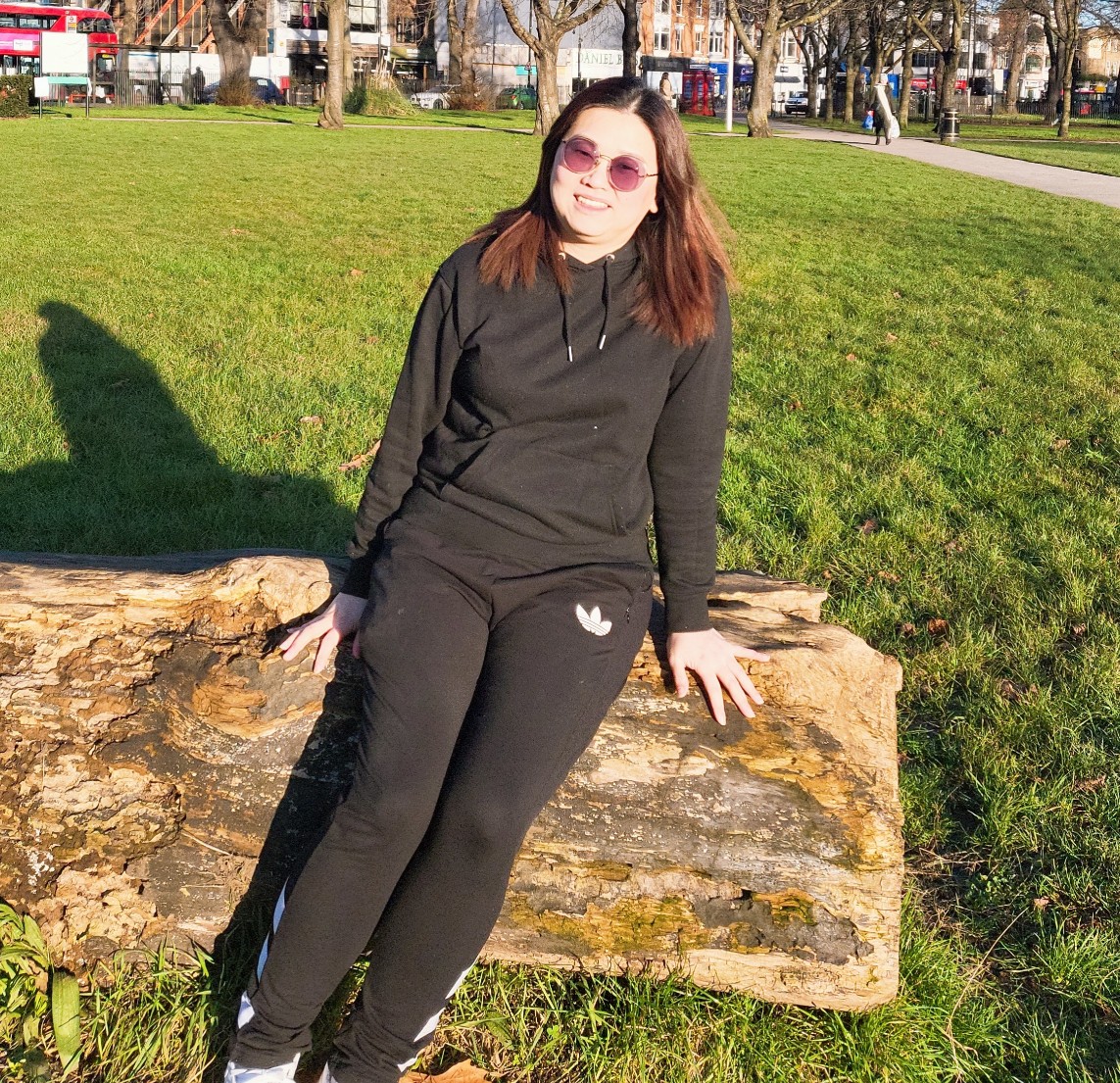 Since downloading the app it's helped her to be more active. Here is what she said:
"Since taking part in this challenge I've been getting active five days a week. I really like how the BetterPoints app can keep track of how long I've been exercising and the distance I've travelled.
I also asked what was she doing that's made the difference, and the benefits for her...
Before the app I seldom exercised and now I walk a lot. I've got so much more energy. It's helped to control my weight and reduce my stress levels. The extra walking has improved my mood, I'm sleeping so much better and feel stronger as a result.

I particularly like to see the stats and feedback I get from the app. The tracking helps me to understand how much healthier I can be by introducing daily walking into my routine. It's also encouraged me to start walking my son to school more too, so getting the whole family more active."
Since she won her 'Move More Hero' points Carey donated some of them to local charity Hounslow Food Box. What a lovely gesture, thanks Carey!
How can you be a 'Move More Hero' and win 25,000 BetterPoints?

Tell us your story of how you have become more active to be in with a chance of winning the monthly prize. Complete the Move More Survey in your BetterPoints app and explain how it has made a difference to your healthy habits, lifestyle and those around you. We will pick one winner each month to share their success with fellow app users.
New to BetterPoints?
Then why not download the app and sign up to start earning rewards today!