With the recent snow, courtesy of the Beast from the East, we were heartened to see plenty of you still getting out on your bicycles to track your activities! Two of our latest Winners in the Challenge have been doing just that, and have won a £10 Love2Shop voucher each for their efforts.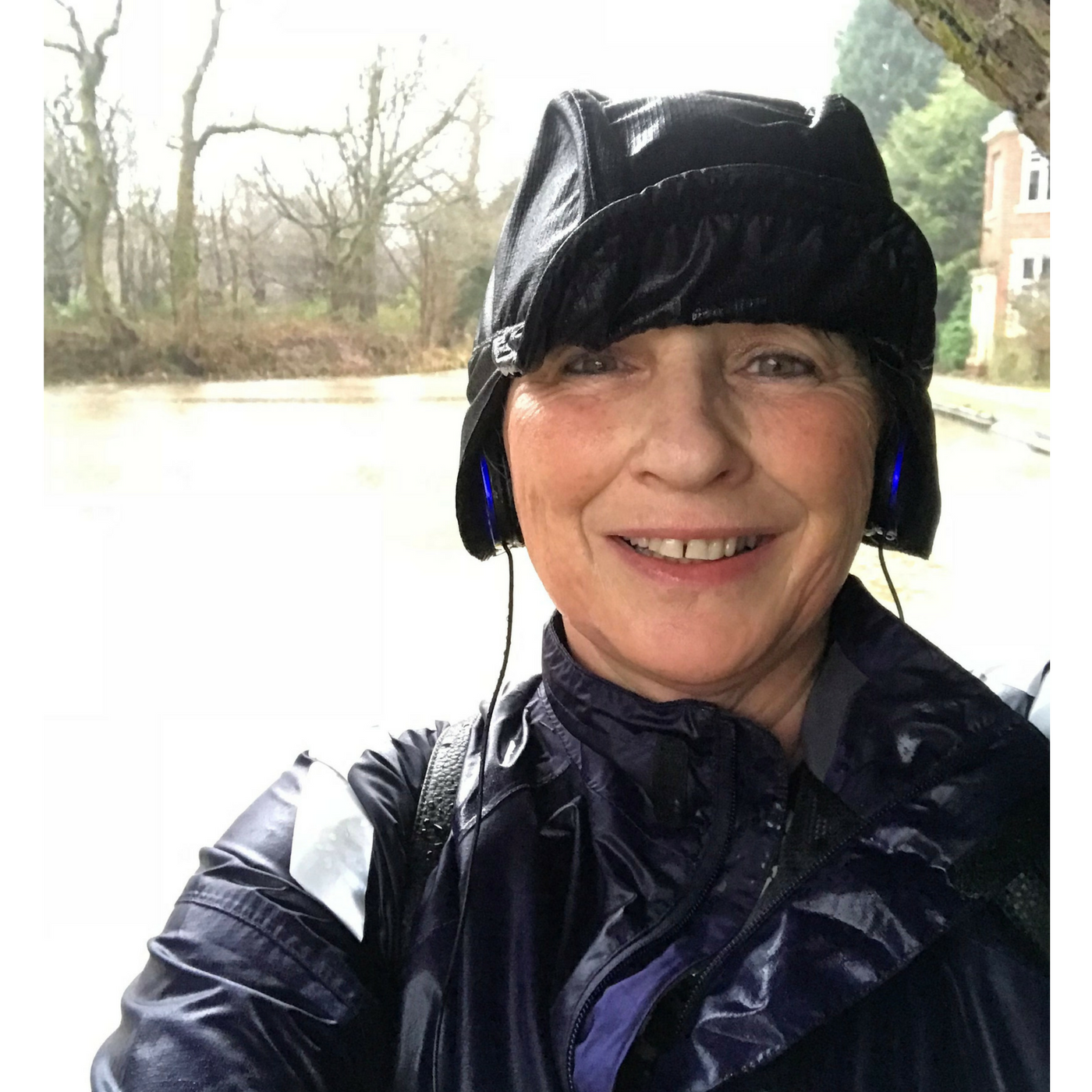 Week 9 winner Kaeren said:
"I've enjoyed earning points for my constituency and competing with other cyclists. I do commute regularly on my bike, my competitive nature has meant I've got on the bike on some really chilly days, when before I might have caught the train."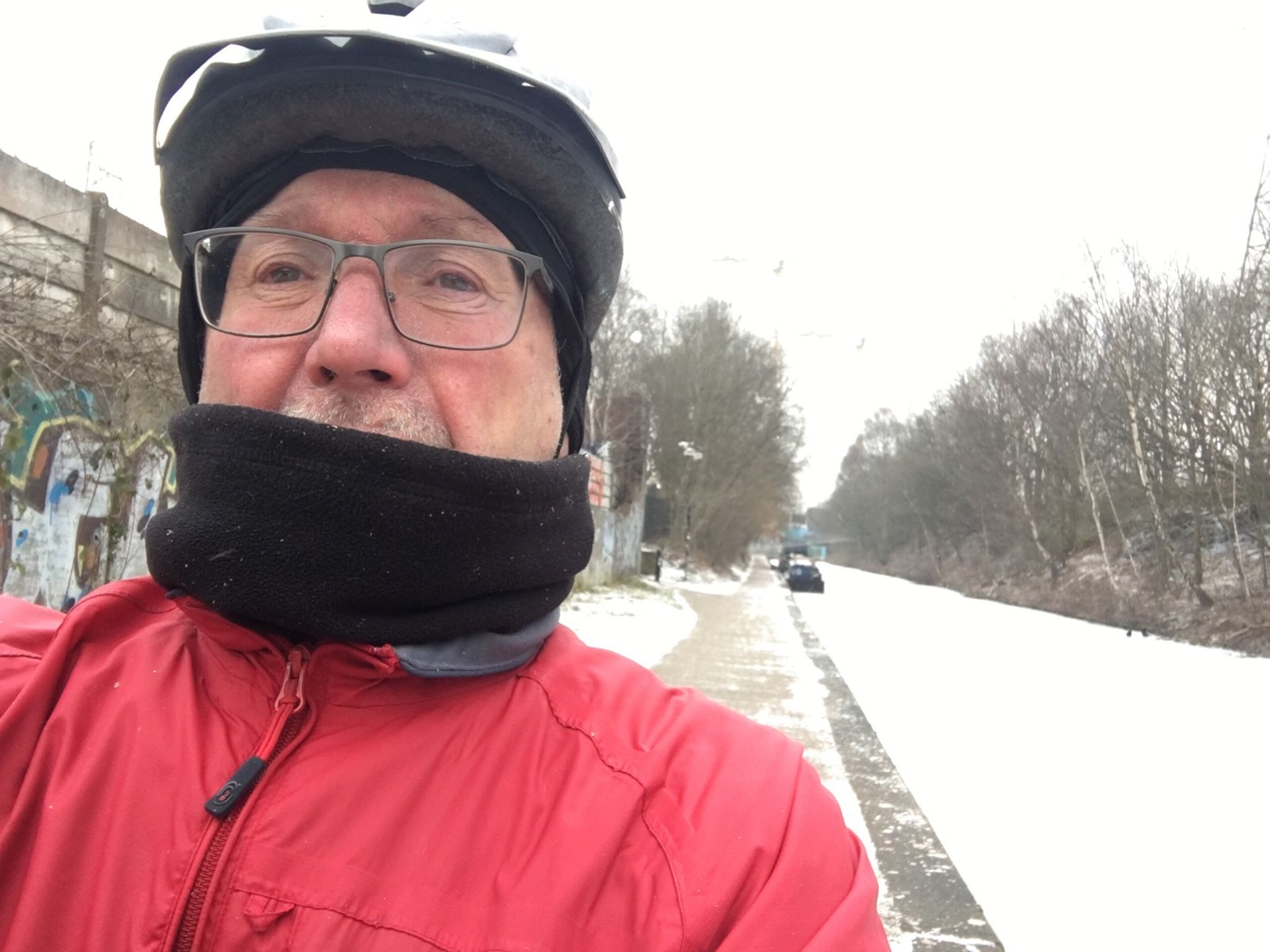 Week 10 winner Pete had this to say:
"I cycle a lot, the bike is my main mode of local and recreational transport. I am retired, cycling has helped me back to fitness after 2 hip replacements and a life threatening severe sepsis - all in the past five years.
This year I am on target to ride 5,000 miles, so far I have cycled over 500 miles. I have just completed a 75 mile Audax and am training up for Ride London in July.
Cycling is great exercise and BetterPoints adds an additional incentive, particularly the Winter Challenge when it would be too easy to put off a quick ride out."
Many congratulations to all of our Winter Cycle Challenge winners! We've had several people win more than once - so there is still plenty of opportunity to bag yourself a prize whilst staying active.