BikeSmart Reading ended on 31st July, (we still awarded points until Thursday 31st August). Thanks to those of you who participated by trading car journeys for cycling and generally increased their cycling over the course of the programme.
Some of the highlights...
Since 1st March - 616 people were tracking their cycling and earning rewards.
They cycled 331,762 miles, that's a staggering 13 times round the planet! (This equates to saving a whopping 9 tonnes of CO2 emissions.)
During the course of the programme we gave away many prizes and incentives to encourage cycling in Reading. Well done to those that also took part in the Reading Cycle Challenge in June.
We also delivered over 60 cycle skills workshops across the town in many locations with Avanti cycling.
We launched a weekly cycle session for the charity Sport in Mind.
65% of you said BikeSmart encouraged you to change your travel behaviour.
and finally...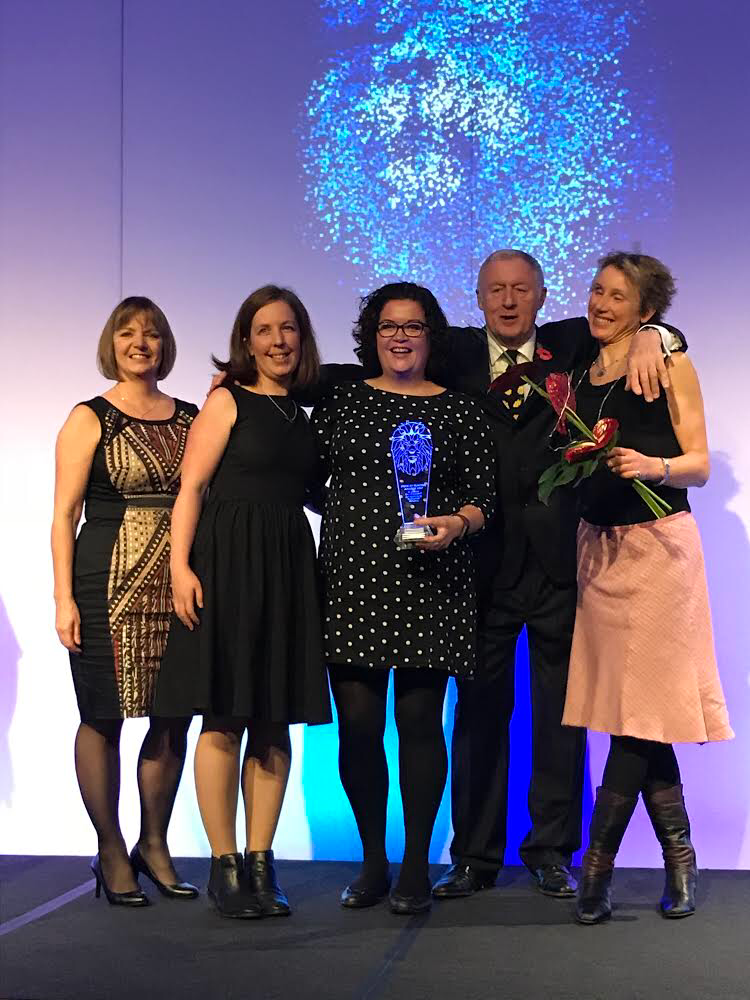 We won the Business Environment Pride of Reading Award click here to read the full story.
And a Healthy Streets award for encouraging cycling over car journeys.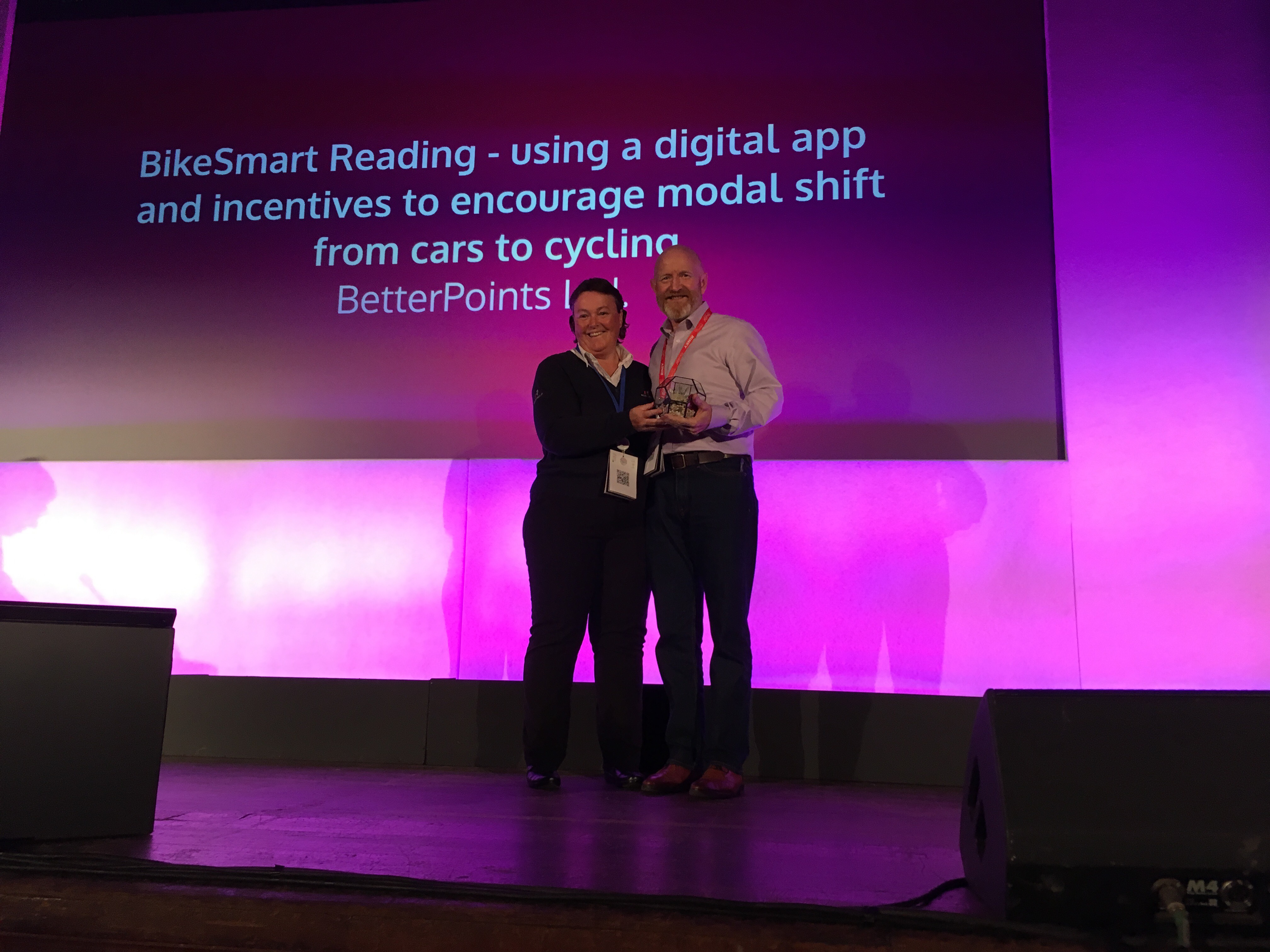 Comments from users...
'I dropped a stone in weight and feel much fitter. I used to occasionally cycle to work and at weekends, but BetterPoints provided encouragement to make the bike my primary means of transport for commuting.' - Andy

'I'm more confident cycling around Reading, so more likely to do short journeys on my bike rather than drive.' - Angela

'I attended the skills session in May and then bought a 2nd hand bike. Best thing ever! Although I have been cycling about 3 times a week (on average 16 miles a week), I didn't have a smart phone until the end of July. Since then, I have been able to use the BetterPoints app, which has been really easy. Thank you for getting me back on a bike after 20 years! ' - Wendy

'I love watching my points stack up and it pushes me to cycle.' - Sammy

'Excellent programme, encourages me to cycle to work, even in bad weather.' - Sergio
Evaluating the programme
At the outset we had key performance indicators and we monitored the progress against these regularly to measure the success of the programme and learn from feedback and findings.
435 users completed our end of programme survey, we asked a series of questions to evaluate the success and gain feedback. Here are some of the highlights from the survey:
Since you joined Bikesmart how many of your car journeys have you replaced with a bike journey each week?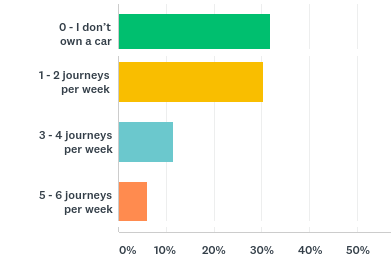 Has BikeSmart encouraged you to change your travel behaviour?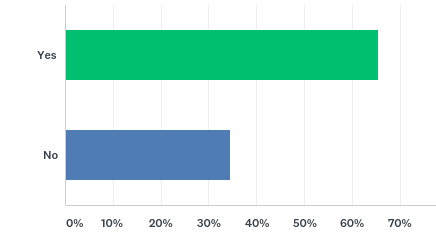 Did you enjoy using the BetterPoints app?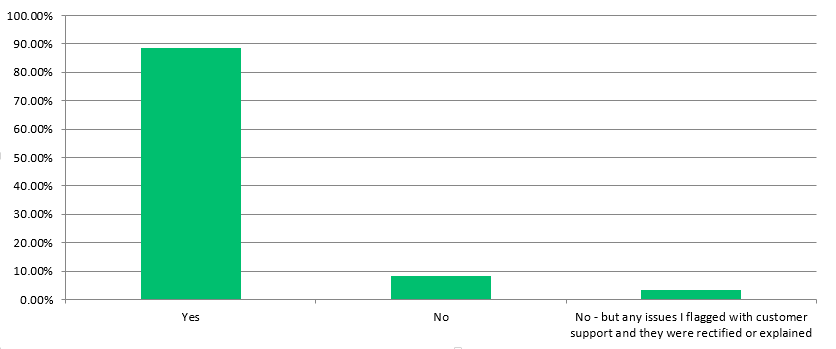 So now BikeSmart has ended what happens next?
You can still earn rewards with BetterPoints for walking, running and cycling via our UK Rewards programme see here for more details.
You can spend your points either by rewarding yourself or donating some or all of them to charity. See this recent article for more information. Or if you want to still accrue points that's fine, they won't disappear, we will write to you in the future to remind you to spend or donate them.
If you have any questions about BetterPoints please see our frequently asked questions here or contact us via the 'help' function within the app.
Thanks for participating in BikeSmart Reading we hope you've enjoyed earning enhanced rewards for cycling.
We do hope to bring more reward schemes to Reading in future.
Happy future cycling,
The BikeSmart Reading Team